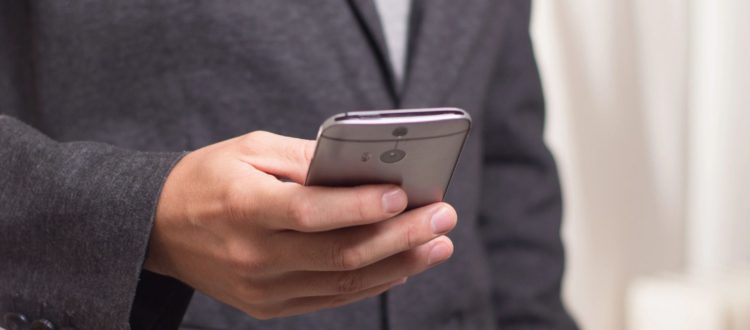 CAI-CLAC Call to Action TODAY!
SB1265 is a bad bill for Homeowners Associations and it's about to hit Governor Jerry Brown's desk. Take action now to ask him to veto SB1265. CAI's California Legislative Action Committee (CLAC) makes it easy! Visit their "Current Campaigns" page to send a pre-drafted email to Governor Brown.
Then please call the governor's office, follow CLAC's easy instructions:
CALL THE GOVERNOR at 916-445-2841, choose option #6 to speak to a person, and then ask the staffer who picks up for a VETO on Senate Bill 1265. They will ask for you zip code. That's it. It takes about 30-seconds to call!
View the text of the bill and see it's progress here: SB 1265
Read more:
The Sacramento Bee – "California's homeowner association elections are perfectly fair"